Anzur Periodontics, P.C.
ADDRESS
4225 Trindle Rd
Camp Hill, PA 17011
Directions
More About Anzur Periodontics, P.C.
---
Drs. Craig and Nick Anzur provide outstanding periodontic dental care and implant services in a welcoming, modern office. We welcome patients from Camp Hill, Mechanicsburg, Carlisle, Harrisburg, Hershey, York, Etters, Boiling Springs, Lewistown, New Bloomfield, Shermansdale, Chambersburg, Newville, Selinsgrove, Bloomsburg, Hummelstown, Gettysburg
and other surrounding areas.
Anzur Periodontics, P.C.
---
Welcome to our practice! Anzur Periodontics has been providing state-of-the-art quality care in the treatment of periodontal disease and implants for more than 32 years. Our practice prides itself on providing our patients with the highest quality of specialty dental care in a relaxed and comfortable environment.
Request an Appointment
---
Online Patient Forms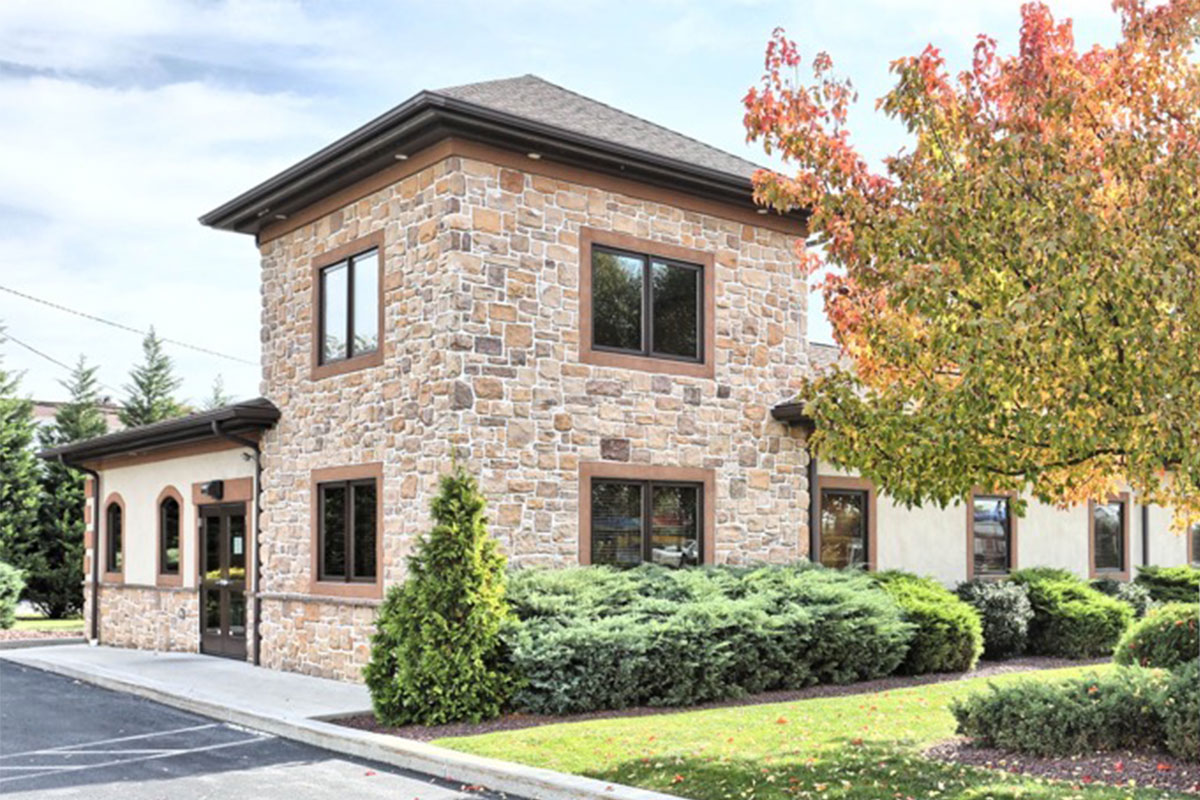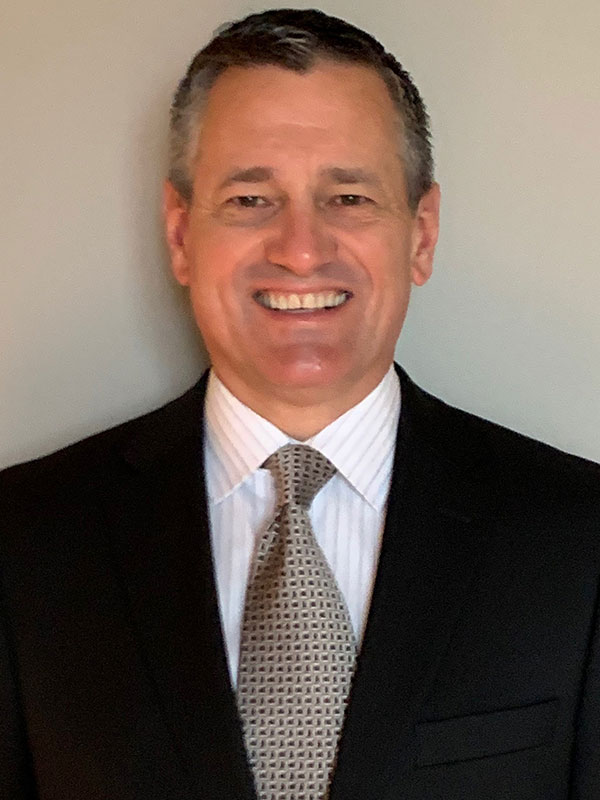 Meet Our Doctors
---
Doctors Craig and Nicholas Anzur have a wealth of experience in caring for your teeth and gums. Using advanced 3D imaging and digital technology, they diagnose and treat patients with expertise and a personal touch.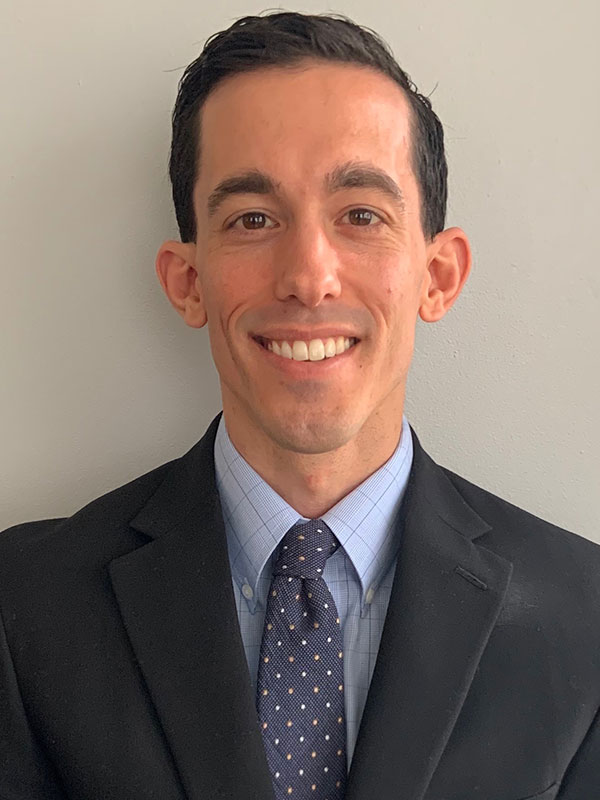 Learn More About Our Services
---
Periodontists specialize in working around and under the gum areas of the patients mouth. Healthy gums are critical to maintaining your teeth as well as overall health. Our practice offers a wide range of services related to periodontal health, including non-surgical and surgical treatment of periodontal disease, modern, digital implant surgery, bone and soft tissue grafting, and the use of biologic growth factors.
Anzur Periodontics, P.C.
ADDRESS
4225 Trindle Rd
Camp Hill, PA 17011
Directions