Learn more about how we minimize the spread of infection and the risk of COVID-19 transmission
---
As a surgical specialty practice, infection control has and always will be a top priority for our office. We are accustomed to maintaining the highest standards for infection control on a daily basis.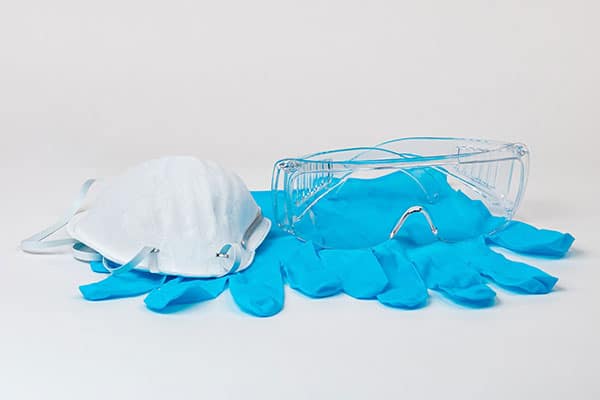 ---
Infection Control Protocols
---
Our office follows infection control recommendations by the American Dental Association (ADA), the U.S. Centers for Disease Control and Prevention (CDC), and the Occupational Safety and Health Administration (OSHA). This has been our standard and not simply instituted in the wake of COVID-19.
However, you will see some enhanced safety measures at your next appointment. We made these changes to further protect our patients and staff.
---
Our office has installed a state of the art Advanced Oxidation Technology and Air Filtration System. This system is designed to eliminate mold, bacteria, and viruses on surfaces as well as in the air throughout the entire office. It kills 99% of sneeze germs within 3 feet of the source and 99% of viruses on surfaces. It is completely safe and possesses no health risk.
---